Main Content
Get a FREE legal consultation.
Please fill out the form below and we will be in touch as soon as possible.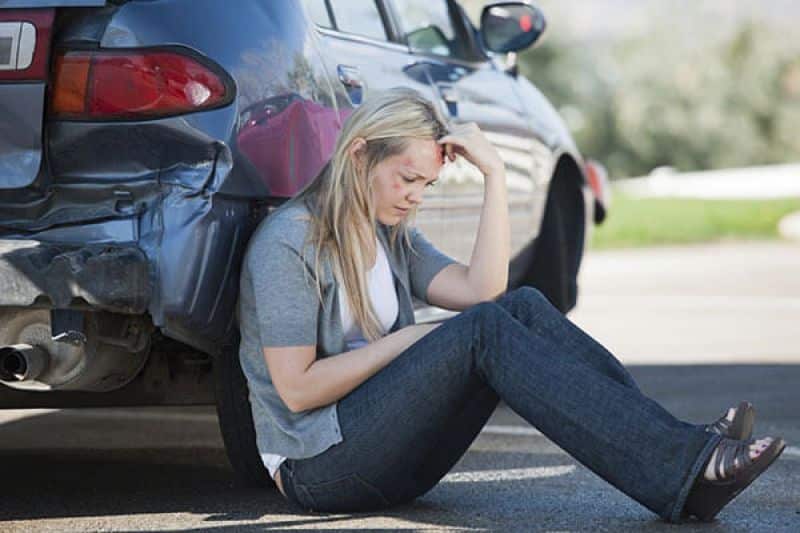 Were you or someone you love hurt in a car accident?
When you've suffered a life-altering accident, we can help you through it. Our top-rated attorneys have decades of combined legal experience in vehicle accident claims. We help clients get the maximum compensation they deserve. We'll do the same for you.
Let's talk about what happened. We'll work on making your life better.
Your sincere, patient legal advice – the way you took the time you needed to explain things to me, meant so much. You never made me feel anything but cared for. You were like a trusted friend to me. Family member of 55-year-old man who was killed when a motorist crossed the centerline and collided with his vehicle. Settlement: insurance policy limits.
Thank you for your hard work and dedication over the past two years … Our family will never forget all that you have done to help us find closure and a future. Parents whose daughter died after she was run over by her school bus. Settlement: confidential.
Thank you for all of your legal efforts on our behalf. It has been a very professional experience and your strategies were always on target. 58-year-old Niles woman who was injured in an I-94 accident caused by an intoxicated motorist. Settlement: $50,000 plus medical bills for her non-surgical knee injury.
Thank you so much for all your work during my case. I truly appreciate it and I am in a much better financial situation than I ever could have imagined. 21-year-old St. Joseph woman who sustained pelvic and knee injuries when the vehicle she was a passenger in crashed due to a defective tire. Settlement: $190,000 plus medical bills.
I just want to express how happy I have been with all the work you and the law office have done on my behalf. I couldn't have asked for a more efficient, knowledgeable and compassionate attorney than you. 58-year-old woman from South Bend who suffered lumbar back and knee injuries in a vehicle accident while she was on the job. Multiple Settlements: $65,000 for vehicle accident; $28,000 in back worker's compensation and $1,200 per month in ongoing SSD bene
Thank you so much for your understanding, professional and compassionate ways. We thanked God for you every day over the last few years. 42-year-old man from Niles who was struck by a taxi cab. The accident caused leg and ankle injuries. Settlement: $75,000 plus medical bills and wage loss.